Perform this music.  If you see anything you like, perform it.  If you don't see anything that works for you but you like what you see, ask me to write something new for you. But definitely perform this music.
See also
Lyles Scale of Compositional Agony
A Christmas Carol (1980/2014)
William Blake's Inn (2007)
Symphony in G [unfinished] (2008)
Ayrshire Fiddle Orchestra (2011)
Seven Dreams of Falling (in progress)
Stuff written for church choir (pre-2003)
Benediction #2 ("The Lord bless you and keep you") [SATB]: a benediction that sounds as if it has been in the choir's repertoire for years | score [pdf]
I was glad [SAB, piano]: a lilting round, perfect as a call to worship. | score [pdf]
Mass in C : A Simple Mass
Kyrie | score[pdf]
Gloria |
Sanctus | score[pdf]
Benedictus/Hosanna | score[pdf]
Agnus Dei/Dona nobis pacem | score [pdf]
O Alleluia [SAB, soprano solo, piano]: a Christmas canon, based on a melody by Henry Purcell. | score [pdf]
Psalm 91 [SAB, piano]: gentle, quiet, ruminative piece | score [pdf]
Psalm 125, "They that trust in the Lord" [SATB, piano]: a declamatory opening softens into an ethereal, contrapuntal statement of God's protection. | score [pdf]
They that wait upon the Lord, [SATB, organ]: interesting polyrhythmical treatment of Isaiah's "soar like eagles" text | score [pdf]
Trumpet in Zion [SAB, soprano solo, piano, 4 timpani]: text from Joel 2; very scary, almost cinematic piece; written for Ash Wednesday | score [pdf]
Other choral stuff (or post-2003)
When the boys get together: a fun piece for middle school boys' chorus, spoofing their unwillingness to use their treble voices; available in E-flat, F, and G | score [pdf]
Shall We Go?: [SAB, piano] Same piece as Psalm 91 above, but with the original words by Georgiana Craven Salter. | score [pdf] | mp3
Frog Songs: A Song Cycle
A song cycle of strange texts with music to match.
What a wonderful bird the frog are! | score [pdf], SATB version [pdf]| mp3
Life | score [pdf] | mp3
See the happy moron | score [pdf] | mp3
He and She | score [pdf] | mp3
Real life | score [pdf] | mp3
Sonnet 18 [TTBB, two cellos]: a gentle, thoughtful setting of Shakespeare's "Shall I compare thee to a summer's day?" | score (2005) [pdf] | SATB arrangement | YouTube performance
Sir Christémas: SATB chorus, organ, and percussion (2011) | score [pdf] | mp3
Not Really Bad: an opening number for a recent middle-school theatre workshop focusing on character development, with the theme of "villains" (2014) | score [pdf] | mp3
Your Beauty: a piece written for a young friend for his senior recital (2014) | score [pdf] | mp3
Dear Diary: an opening number for the summer's middle-school theatre workshop, this time working with the concept of "unreliable narrator" along the lines of Jeff Kinney's delightful series, The Diary of a Wimpy Kid (2015) score [pdf] | mp3
Instrumental Music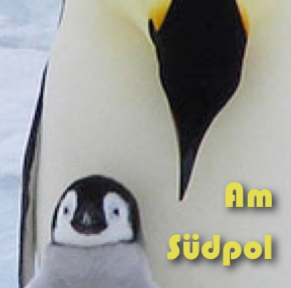 Suite from a Children's Opera(2004)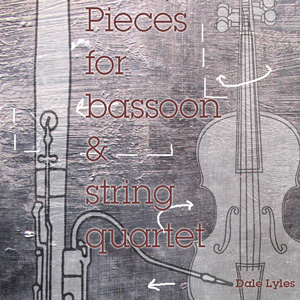 Pieces for Bassoon & String Quartet (2010)

II. Threnody | score [pdf] | mp3
III. Dialog | score [pdf] | mp3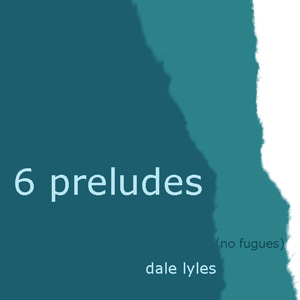 Six Preludes (No Fugues) (2010)

I. Prelude (no fugue) No. 1 | score [pdf] | mp3
II. Prelude (no fugue) No. 2 | score [pdf] | mp3
III. Prelude (no fugue) No. 3 | score [pdf] | mp3
IV. Prelude (no fugue) No. 4 | score [pdf] | mp3
V. Prelude (no fugue) No. 5 | score [pdf] | mp3
VI. Prelude (no fugue) No. 6 | score [pdf] | mp3
Dance for Double Bass Duo & Marimba (2007) | score [pdf] | mp3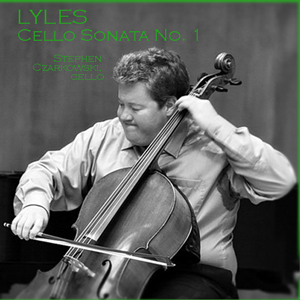 I. Moderato | score [pdf] | mp3
II. Adagio | score [pdf] | mp3
III. Andante (Elegy) | score [pdf] | mp3
Ginny's Valentine [piano] (1998) | score [pdf] | mp3
Horsefly Rag for piano (2014): written for Mike Funt, who wanted something around which to develop a clown piece based on a drawing by Moholy-Nagy called "Diary of a Fly" | score [pdf] | mp3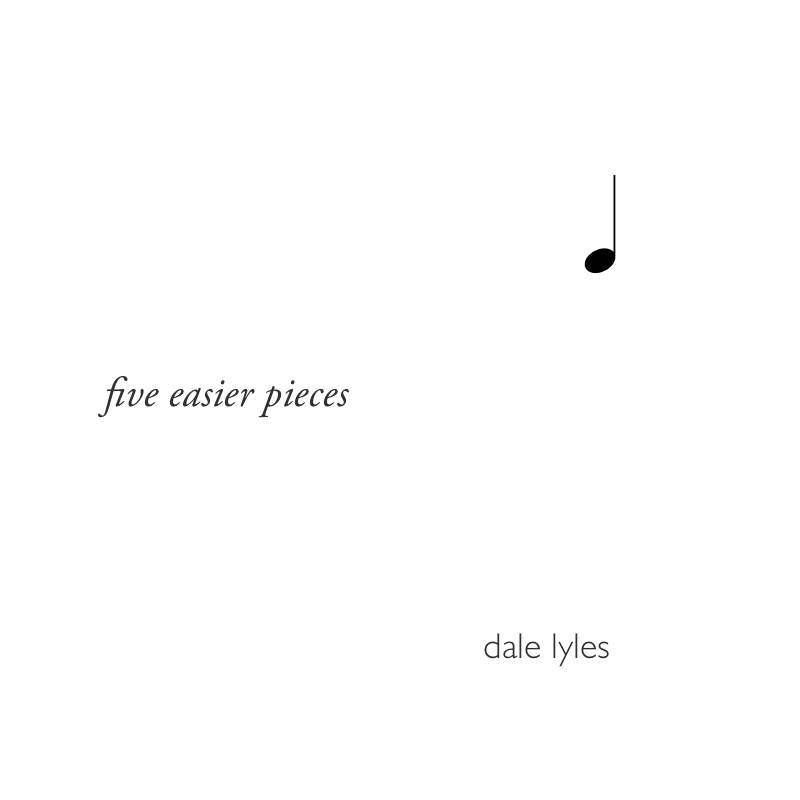 Five Easier Pieces (2015) ( a companion to, and a partial apology for, Six Preludes (no fugues))
I. No. 1 (Invention) | score [pdf] | mp3
II. No. 2 (Waltz) | score [pdf] | mp3
III. No. 3 (Étude Héroïque) | score [pdf] | mp3
IV. No. 4 (Tango) | score [pdf] | mp3
V. No. 5 (Sonatine) | score [pdf] | mp3
Random stuff
Bring a torch [handbells & soprano/flute] | score [pdf] | mp3
Stars on Snow (new age piece) | mp3