So I have two options this morning: pound out another 3 Old Men post, or implement an idea I stole from another composer to solve the "reboot" problem in the fourth movement of Symphony No. 1.
If you guessed "None of them, Katie," you are our daily winner!
The timer went off on my phone, which meant I had to go downstairs, remove the sheets from the dryer, and get them on the guest bed so they "won't be wrinkled."
::beat::
Anyway, as I was preparing to finish getting the top sheet on, I was struck by the morning light.
Bedscapes
1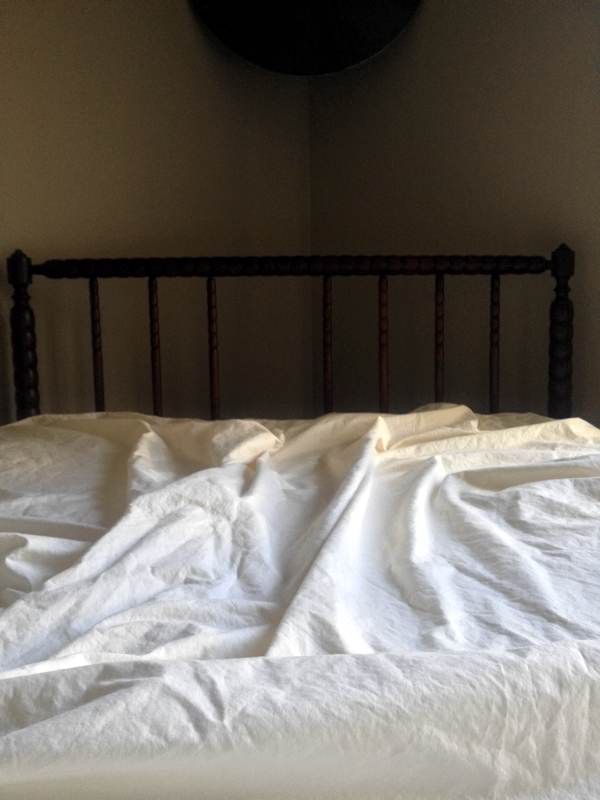 2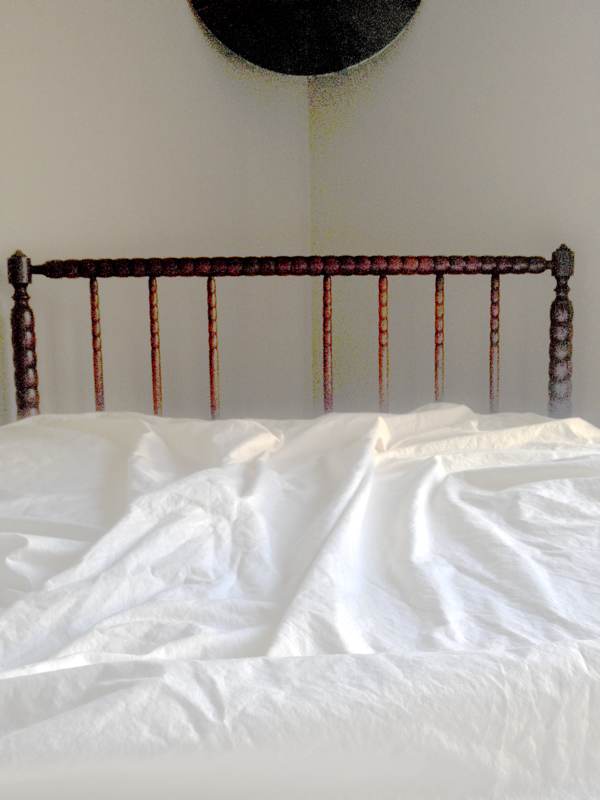 3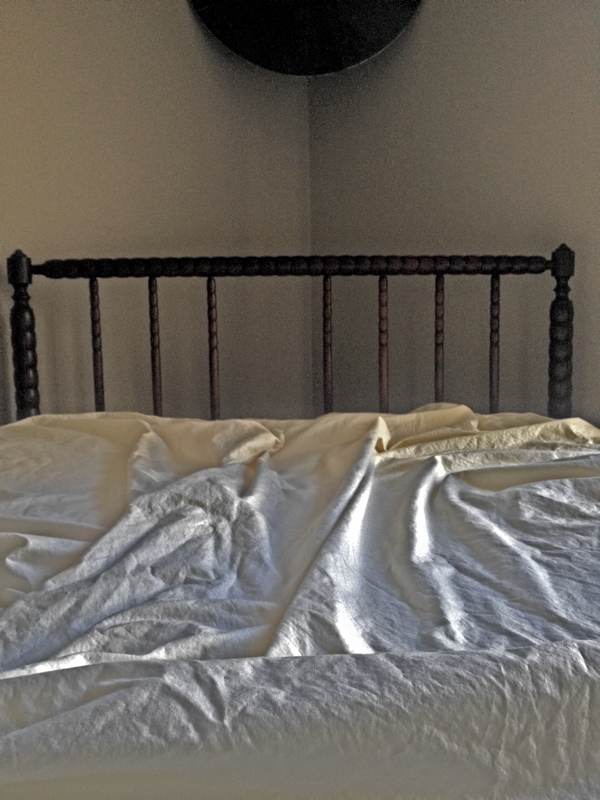 4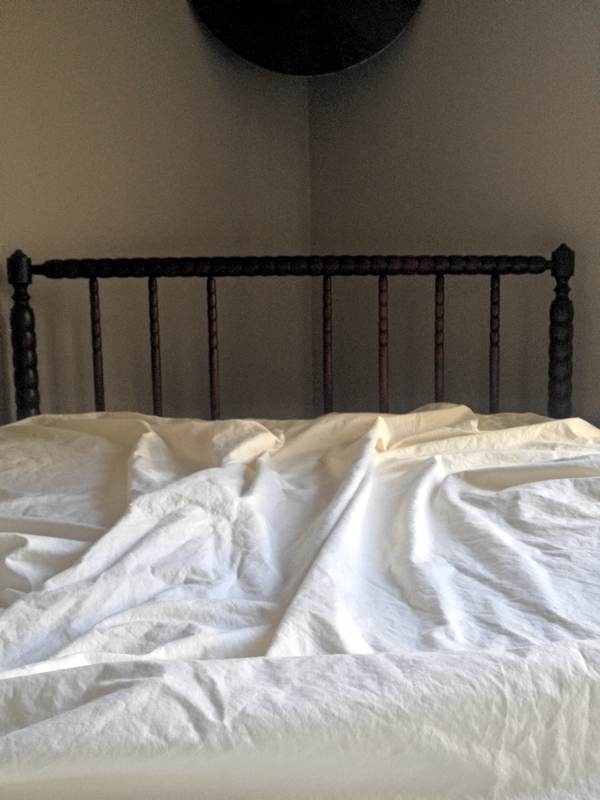 5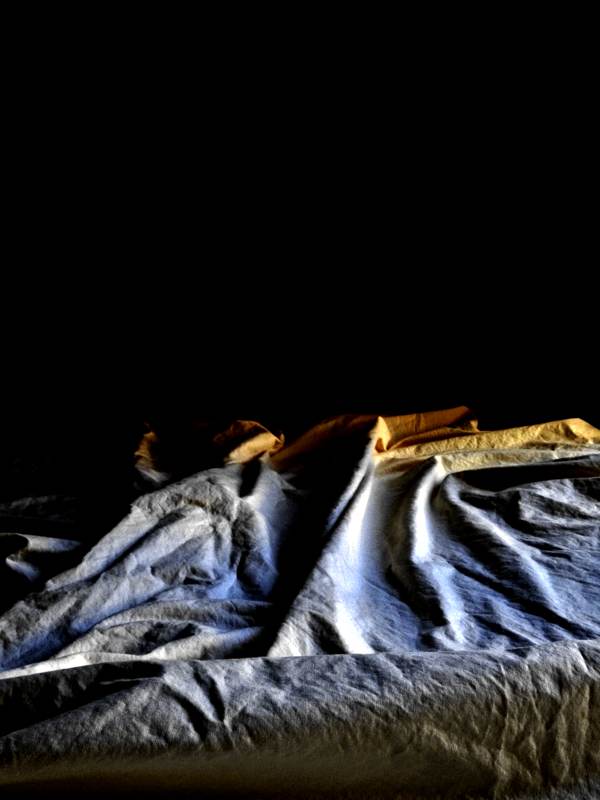 So there's that hour gone.
I suppose I should head back over to the Symphony now…