All right, who didn't light a candle?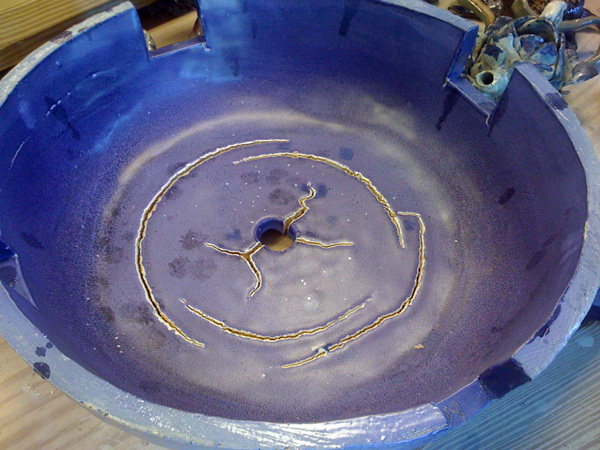 Yes, those are cracks. They are large cracks.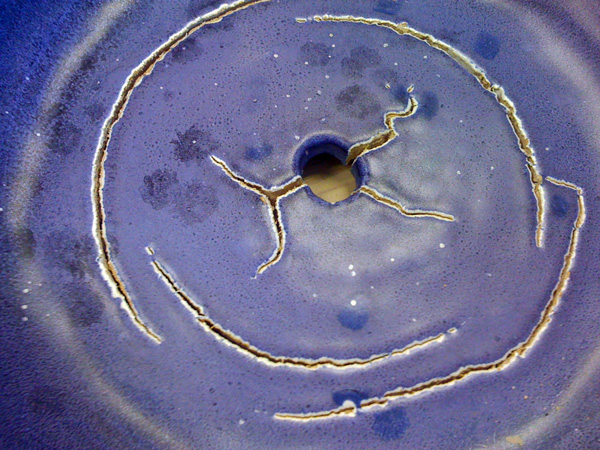 See??
We are not to worry. We will patch these cracks with a marine epoxy, perhaps even with some colorant. And actually I kind of like the pattern they made.
I don't know when I'm going to do this. Maybe between midnight and 2 a.m. one evening between now and Saturday.
Tomorrow morning I sit in on a rehearsal of my Waltz for string quartet & bassoon, although I'm not sure whether they ever recruited a bassoon.