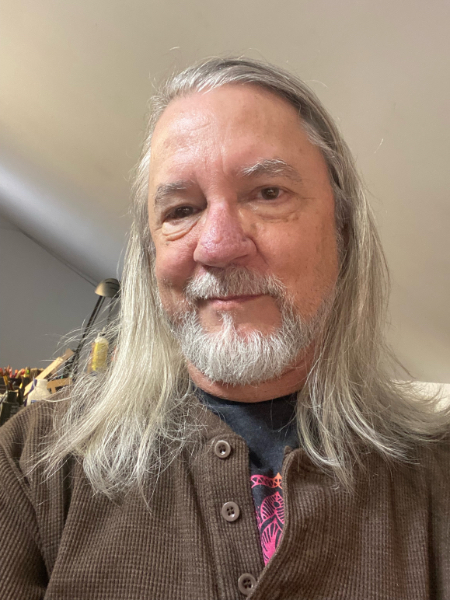 It's been seven months since I've displayed my long luscious locks, mostly because they've become so much a part of what life is these days that I don't even think about them any more.
I've had a couple of haircuts, really just trims, during this time, but mostly I just let it grow. I keep the beard trimmed, but the hair is just a glorious mess.
That's it. That's the post. I don't have any real insights about life or beauty or haircare. Just thought I'd check in.