Saturday, July 6
Not a lot to report here: we were coming home.
We got up to see the sunrise, the Lovely First Wife's first.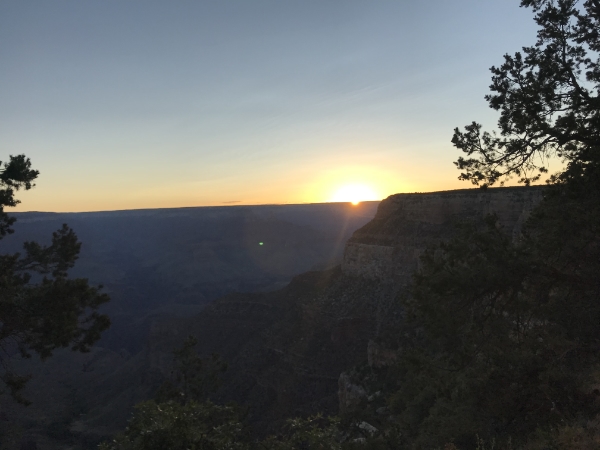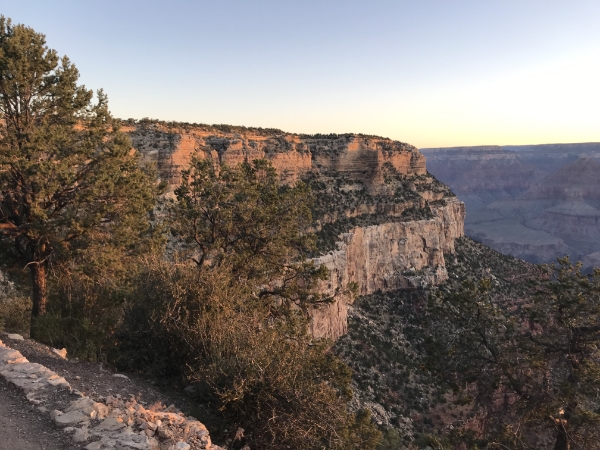 And we were off. Driving out of the Park, we were hoping some elk had come to say goodbye, but not one of the beasts appeared.
Then, as we drove through Tusuyan, the Lovely First Wife cried out, "There! A big one!" I had completely missed a healthy young male right by the road. I swerved into the NatGeo parking lot and we circled back around. Have a slideshow:
He absolutely ignored us. He also ignored the couple who was less than twenty feet from him, which is extremely fortunate for those idiots.
The drive back to Phoenix was through the usual magnificent countryside, and the rest area we stopped at was pretty incredible. For one thing, it had this lovely cactus: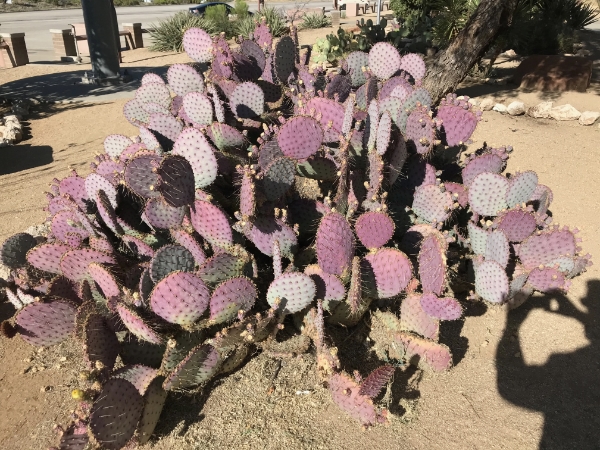 For another, it had these fabulous little rainbow lizards: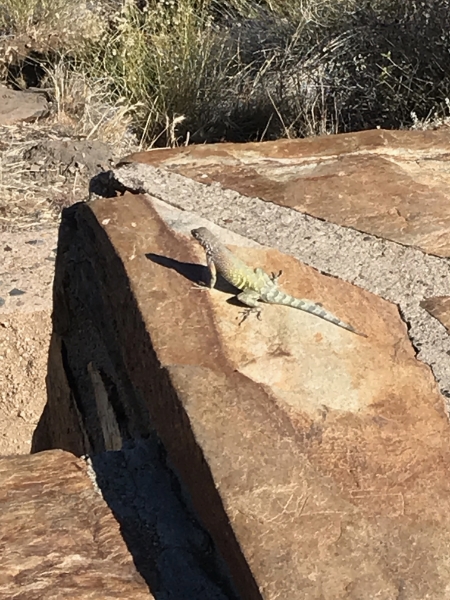 This is one of three we saw; the other two were involved in a chest-puffing contest which the Lovely First Wife caught on video. You should ask to see it sometime.
Then we got to Phoenix, arrived at the airport, and flew home the end.
Not actually: I have two more posts to write, the swag post and the pro tip post. Stay tuned.