This morning, I will begin laying out the map for Euphoria, the spring Burn here in Georgia.  You may recall the epic journey from last fall when I designed the burn from scratch and then had to place 3,000 hippies, all of whom wanted "flat land, next to the road, near the tree line, away from the sound camps."  I did it, and it was fun, exhilarating even.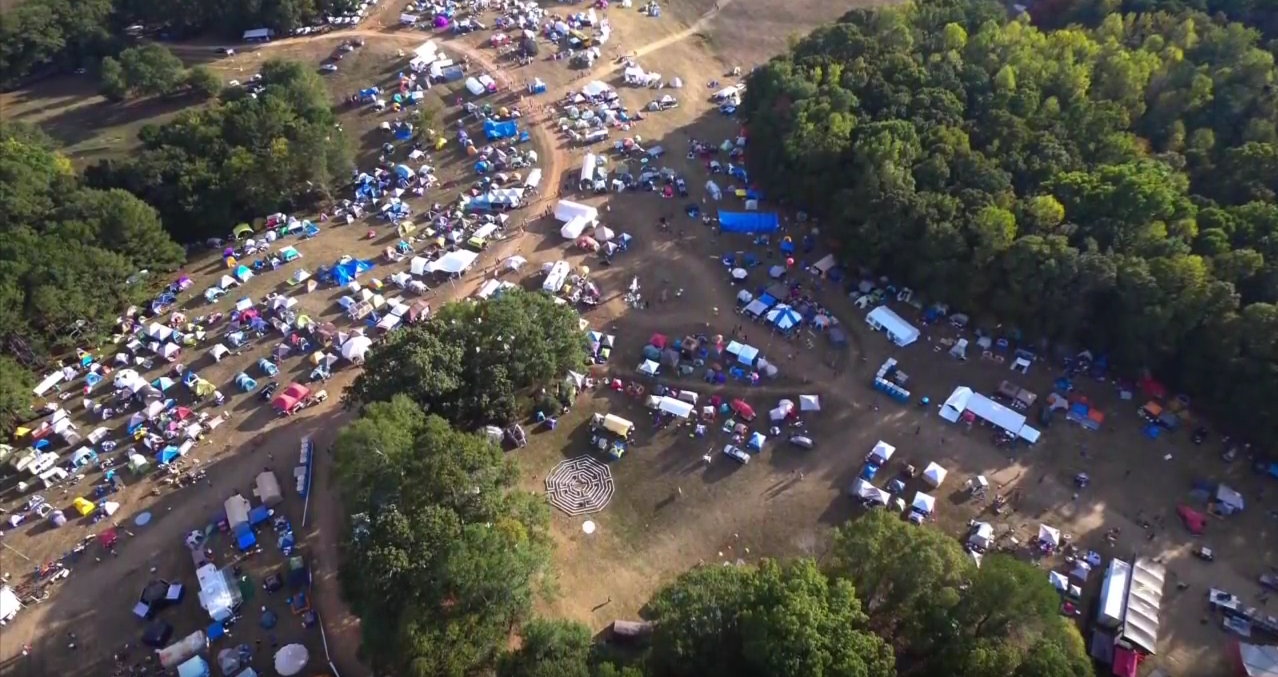 Now it's time to do it again.  It's a little easier this time, only 1,000 hippies, and only 43 camps instead of 130.  Plus, I already know what I'm doing.
The point is, this is the only writing you're getting this morning.  I have to place All The Hippies.
Later.