My life has been full of neat-o coincidences, like the time I used my favorite book from my childhood (The Color Kittens) as the palette for the set design for Mozart's Marriage of Figaro and discovered when it arrived in the mail that it was illustrated by the illustrators of William Blake's Inn, Alice and Martin Provensen.
Another: recently, I whiled away my time in the lighting booth of Christmas Carol by doing crossword puzzles from an old daily calendar I had on my desk, and ended up at the December 10 puzzle… on December 10.  Not only that, but the next day's puzzle, December 11, was the final performance of CC, AND the puzzle was originally published on May 12, 2005… my birthday.
So this morning I received two children's picture books I had ordered after encountering them at Brain Pickings (a highly recommended read).   The first, Du Iz Tak?, by Carson Ellis, is a total delight: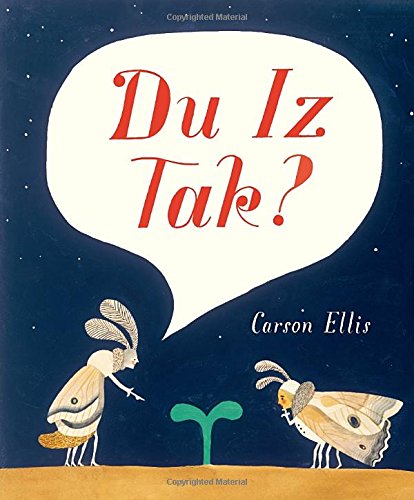 In it, a variety of little bugs encounter a plant.  None of them knows exactly what it might be (Ma nazoot, one says) and as the seedling continues to grow, so does the activity around it along with our understanding of their bug language.  The climax is scrivadelly indeed.
The second is What Can I Be?, by Ann Rand and Ingrid Fiksdahl King, and it is also a delight: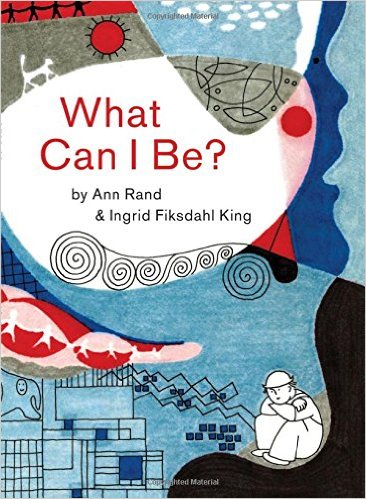 Shapes and colors for the young nonreader, and imaginative use of red circles, blue squares, etc., is the point of the book.  Looking, seeing, creating.
Here's the coincidence: the back flap of the dust jacket tells me that
Ingrid Fiksdahl King is a painter and professor emeritus of architecture at NTNU Norway.  She is a coauthor, with Christopher Alexander, of A Pattern Language, one of the most influential books on architecture and planning.
You mean this A Pattern Language?  This one, right here?  The one I used to do this?  "Influential" doesn't begin to describe it.