I actually did something creative today.
Yesterday, while surfing a couple of my new favorite productivity/creativity sites, I came across this: http://flickr.com/photos/gr/182329376/in/set-72157594188036656/
The implications are enormous, if you, like me, scatter icons across your desktop and occasionally lose track of what you need to do with them. Here was a pretty intuitive way to keep them all organized.
I downloaded the desktop image and used it. It was not exactly what I needed, though, so I set to making my own in PhotoShop. Here's my first version: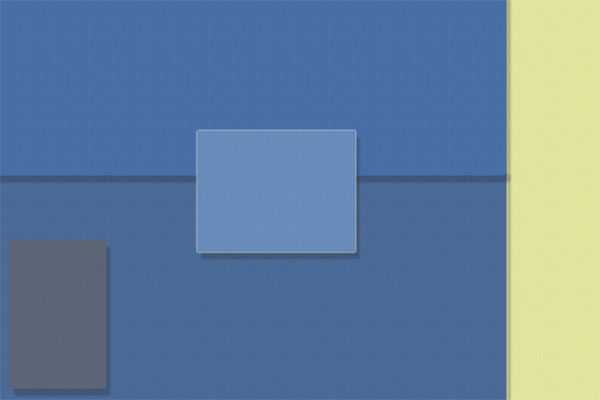 Not bad, and it worked. It has all the trendy shadows and shapes. But I like subtlety, I truly do, in moderation, so I persevered, removing the "shapes" aspect and blurring the edges. I tried that version, and it was good, but what would it look like labeled? Like this: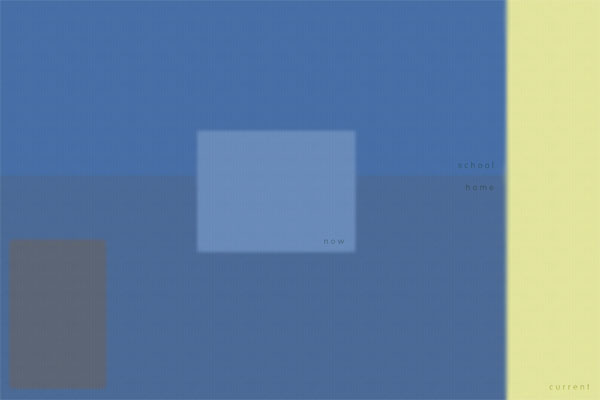 I know, you can't see either one clearly. Here are links to the first one and the second one.
I think they're lovely, and at the moment, the second one is installed on my laptop. The little gray box in the lower left corner is where my Yahoo "Day Planner" widget sits. I'll let you know how I get along with it or whether I design a more detailed one. I could do one more in line with GTD's decision-tree; this one is more "context" driven.
Or I could just go back to my plain blue background. And I could just be less cluttered to begin with.