A few moments ago a burner friend posted a thing, an invitation to post a current photo of yourself, plus one from four years ago and one from eight years ago. I decided to do that thing, but here on my blog instead of out in the street where it might frighten the horses.
This required math, of course: 2023 – 4, carry the one, etc.
Let me say up front that I don't think I have anything witty or profound to share other than the photos. We'll see.
Eight years ago….
2015
Here I am.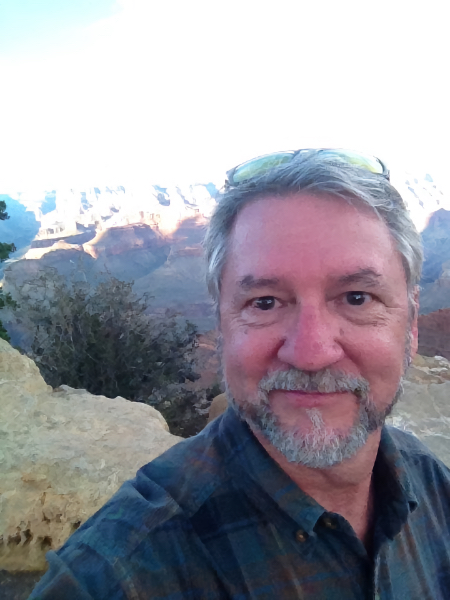 Am I a handsome so-and-so or what? And that tidy hair! (Only 213 more days until the Great Cut…)
We were at Grand Canyon, part of a wide-ranging trip across the Southwest.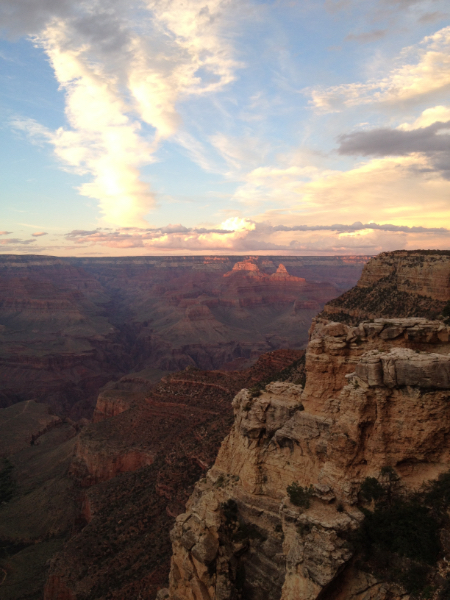 We also made it up to Page, AZ, and Antelope Canyon. You think you've never heard of Antelope Canyon? Of course you have.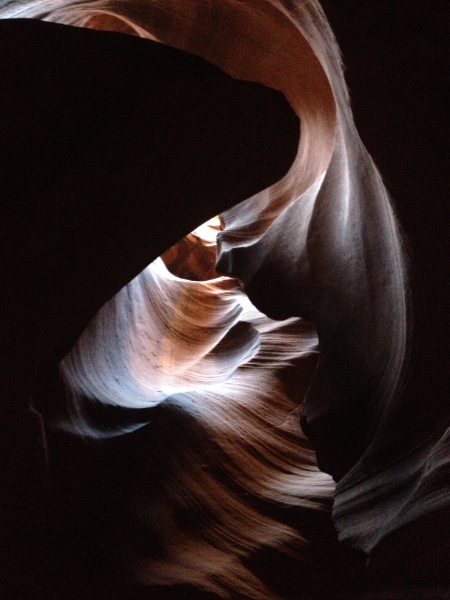 It is impossible to take a bad photo there.
In 2015, I had just started burning the fall before, so was still a noob when I attended Alchemy 2015, now known as Alchemuddy; I appeared in Born Yesterday at the Springer Opera House in Augusta and Into the Woods at NTC; I directed my Christmas Carol at NTC; and Abigail, the good & deserving Assistive Feline™, followed my Lovely First Wife and dog home one morning and stole my heart.
Moving on…
2019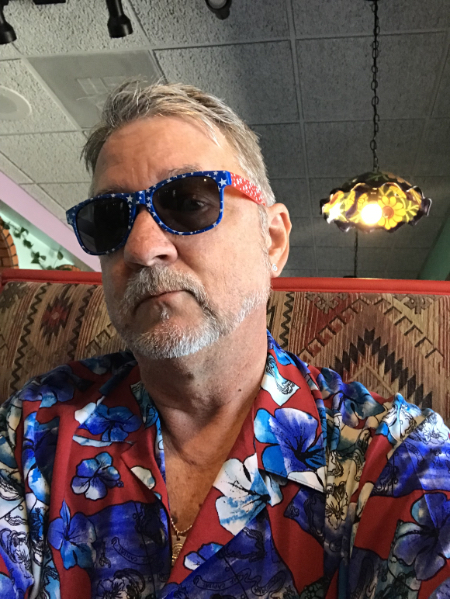 Fourth of July celebration at… Grand Canyon! This was for my 65th birthday, and it was the first time we actually stayed in Grand Canyon Village, which is how you should do it.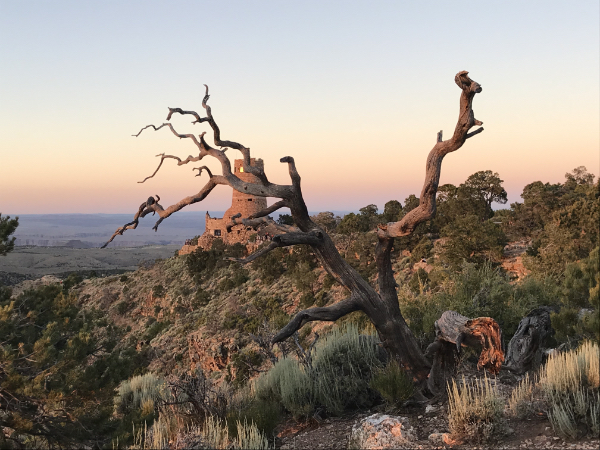 We also did a trip up the Maine coast that fall. Here's the inn we stayed at on Chebeaugue Island: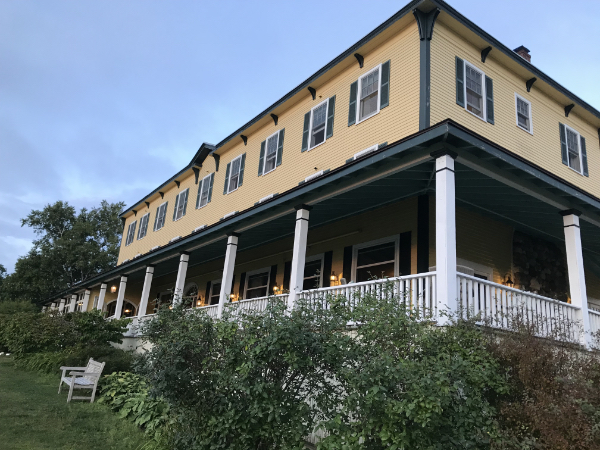 And here I am at work on the placement map for Alchemy 2019 while on vacation in Maine. Am I dedicated hippie or what?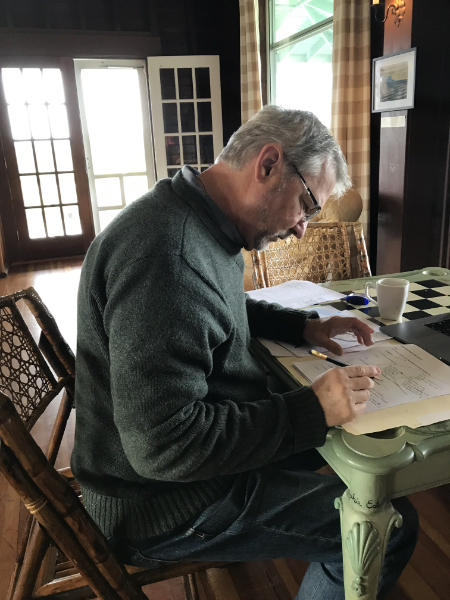 I became the Benevolent Placement Overlord™ of Alchemy in 2016 and just passed that torch last fall. Between 2016 and 2022, I designed and redesigned that burn eleven times as we moved from property to property.
In 2019, Cecil the Pest™ had joined the family, and I served for the last time as chair of the State STAR Student Selection Committee, a post I had enjoyed for around 30 years.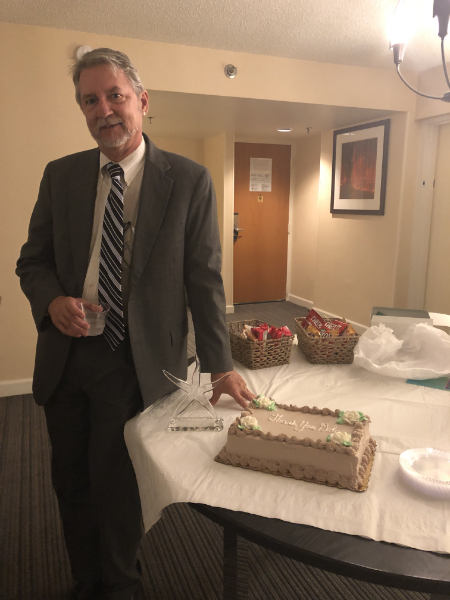 Which brings us to…
2023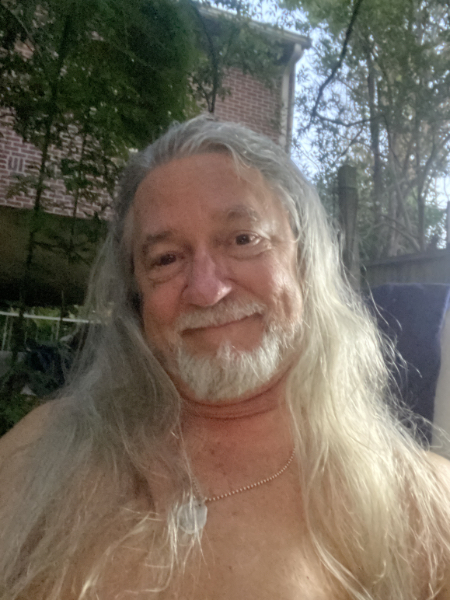 What a difference nose surgery and a pandemic can make, amirite? So far in 2023, we've traveled to San Diego, the Rhine River, and Howard Finster's Paradise Garden, with a trip through Utah's national parks coming up in three weeks and a tour through German's Christmas markets at the end of the year.  I've been to two burns — Emergence and To The Moon — with Alchemy just 63 days away. I directed Midsummer Night's Dream for Southern Arc Dance, and began composing again. It's been a good year.
As I predicted, I have no grand revelations or insights, other than to say I've enjoyed getting older and am more grateful than might at first be apparent for the opportunities my life has afforded me.