In an op-ed over at Bloomberg about Trump's failed stunt with the Bible, I was struck by the man's pronouncements. Even if the purpose of the stunt was only to showcase his Mussolini-esque (-ish?) strength, you might think that he would deliver a rousing speech, something inspirational, like exhorting his cult followers to go burn down the Reichstag.
This is what he said:
"We have a great country, that's my thoughts," he said. "The greatest country in the world. We'll make it even greater. We will make it even greater. It won't take long. It's not gonna take long. You see what's going on. It's coming back. It's coming back strong. It will be greater than ever before."
"Okay. Thank you very much. We have the greatest country in the world. We're gonna keep it nice and safe."
Oh.
Even more than usual I was struck by the gobsmackingly simple-minded vocabulary. How is this man the President of the United States?
As a retired elementary media specialist, it occurred to me to head over to Lexile.com and see what reading level our president (who is impeached and has botched the pandemic response) speaks. Lexile has positioned itself as an arbiter of readability for books; every book these days has a Lexile score. The idea is that your student will have a range of Lexile scores within which they are comfortable reading, and that for best growth the student should read somewhere near the middle of that range, if not lower.
(I was constantly having to teach parents of gifted kids that no, it was not beneficial for the kids to read at the high end. After all, I would point out, if the parents read at their Lexile level, they could just chuck the Tom Clancy out and stick to St. Thomas Aquinas or Kierkegaard.)
So over to the Analyzer I hopped, and this is the Lexile level of Trump's "oration":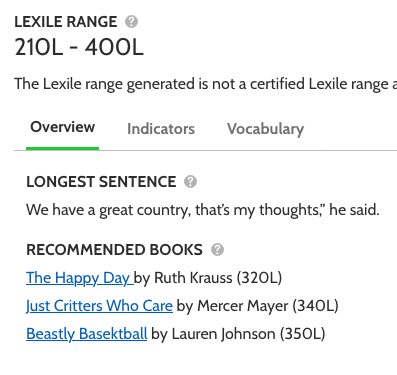 I think it's a hoot that the longest sentence is the longest only because of the editorial he said.
And the recommended books?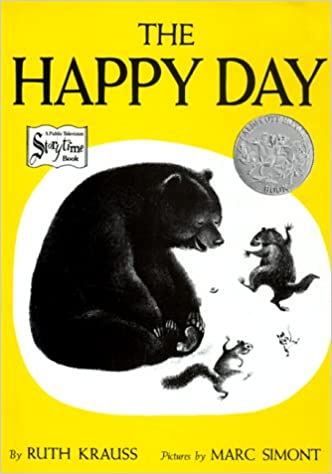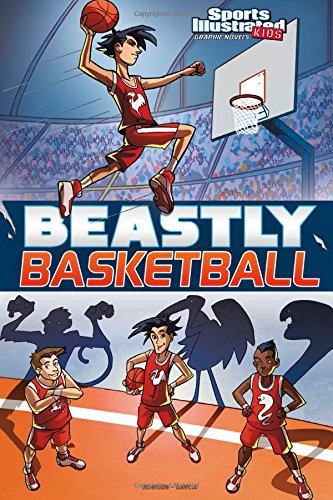 And most ironically of all: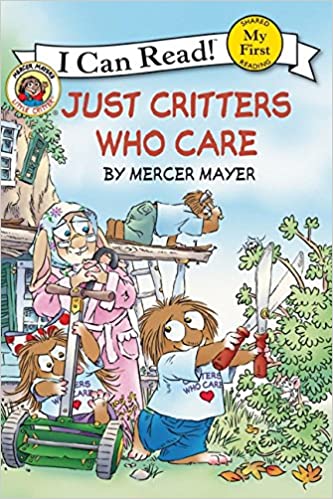 The question remains: what grade level are we talking about? Have a chart: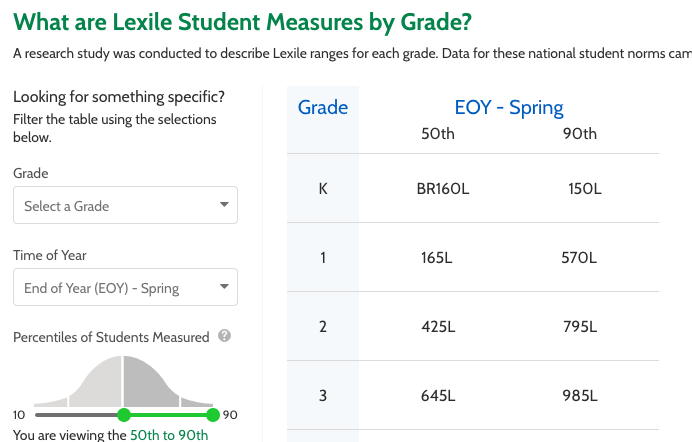 Here we have the End Of Year Lexile level for each grade level, both for the absolute middle of the road kids (50th percentile) and the very bright kids (90th).
By the end of first grade, the brightest kids have already outstripped Trump's Lexile level.
By the end of second grade, even the most average kids are reading beyond Trump's "best words."
So is the president (who is impeached and has botched the pandemic response) smarter than a fifth grader? Honey, please. He's not even smarter than a second grader.