It's done.  Let the offers begin flooding in.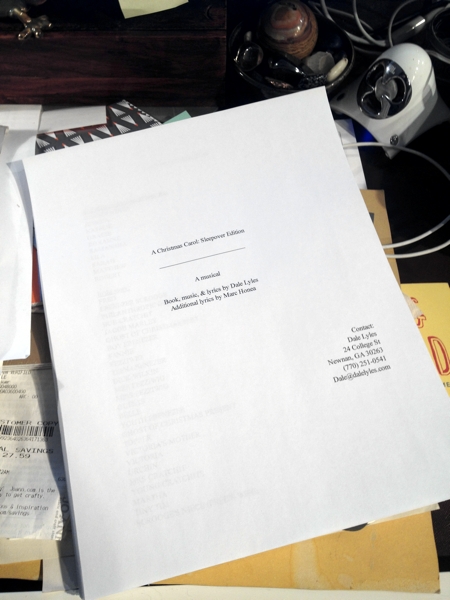 It's complete with production notes, helpful hints, and all that.
So all you theatres out there with a plethora of little girls—and you're sick of doing Annie[1]—here's your next holiday offering!
You can peek at the opening here.
—————
[1] Like all right-minded people.