You know how when you upload your compositions to iTunes, but when you're looking at the screen there's no album cover, just the default icon?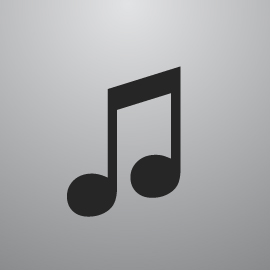 That's pretty sad.  It's as if Apple is laughing at you, because you're not a real composer.
Pfffft on that, I say, and so I design my own album covers.  When I finished "The Ballad of Miss Ella" last week, there was that default icon, and so I grouped "Miss Ella" with "Not Really Bad" and "Dear Diary" from my middle school theatre workshops and made a new album: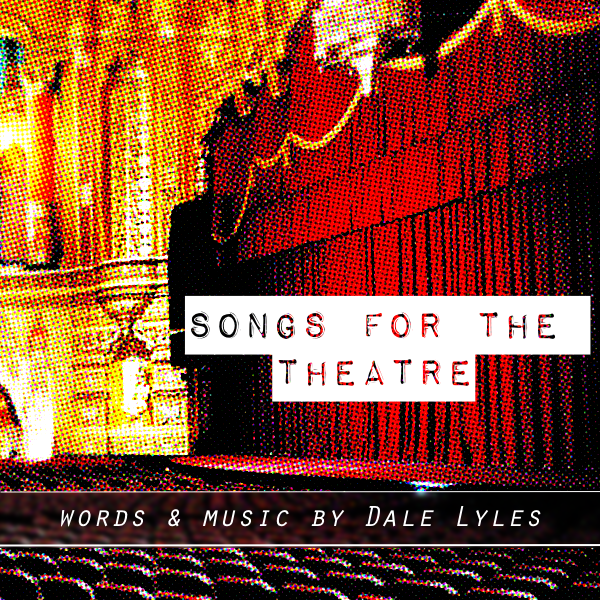 I'll just keep adding to it as I go along.