My middle-schoolers have been working on their monologs for tomorrow's performance, using the concept of the "unreliable narrator," as exemplified by Greg, the narrator of Jeff Kinney's fun series The Diary of a Wimpy Kid.
The opening number, "Dear Diary," is going to be adorable, you guys.  The kids have been pros at making the lyrics their own, and I think you should all show up at Newnan Theatre Company tomorrow, Friday, June 26, at 4:30, to see the results.
There have been changes, of course, since I first posted this last week.  I lowered the entire piece a whole step so my singers weren't as uncomfortable (although they were quite capable of hitting the notes); I added a measure at the opening for choreography purposes; and I adapted the accompaniment at the end to give the cast a stronger cue for the ending.
Here you go: score [pdf] | mp3
As we worked on projection and focus, I gave my students someone to whom they could sing: Cthulhu.  The concept is that if you sing well, the mighty Cthulhu will eat you first when he arises, sparing you the ignominy and pain of the inevitable suffering accompanying his arising.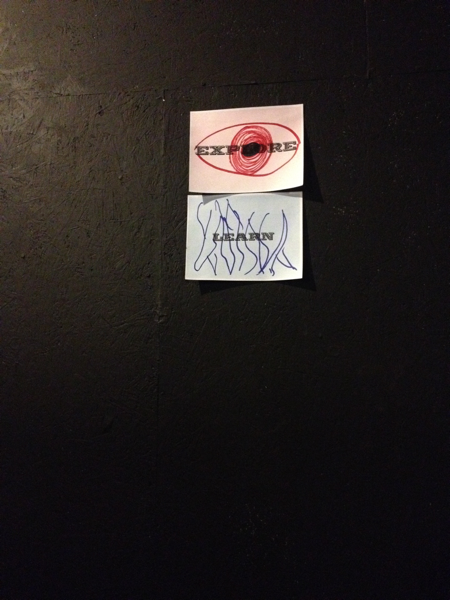 I've decided that next summer's workshop will be "The Call of Cthulhu," and we'll adapt one of H. P. Lovecraft's stories to a Story Theatre version, making all the sound effects and theatre effects with minimal props, ending with an enormous puppet of the Great Old One rising from the rear of the stage amidst fog and dreary lights.