Here's a quick update for you: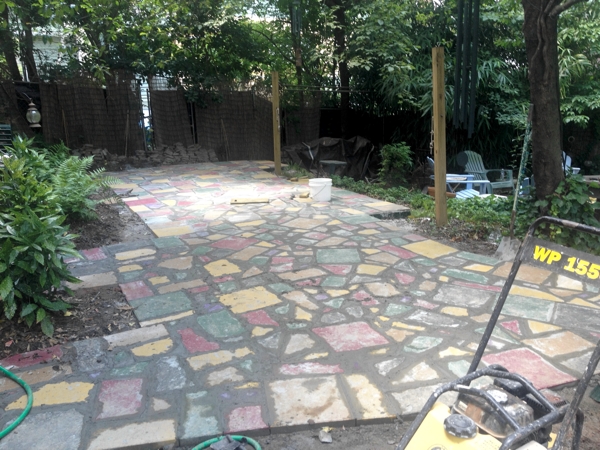 We're heading to North Carolina for a family wedding, so blogging—and composing—is going to be sparse.
Also, not to get too personal, but this is the week that everyone gathers in Valdosta to get GHP up and running—the students will arrive on Sunday.  As you might imagine, I may or may not be having a little trouble focusing on this version of reality.