The first victim artist has returned his Artist Trading Cards. The game is afoot.
Kevin was the first to get his back to me. Mike is being all creative and important and reviewed in major websites out on the other coast, so he's not gotten around to his yet.
Normally, I think, I'm not going to post everyone's. If I did, then the next person to receive them wouldn't get the nice surprise , assuming, as I do, of course, that all the victims artists are regular readers of this blog. It also occurs to me that it might be nice to have something out of the reach of the ubiquitous web. But just this once, I'll show you what Kevin sent me: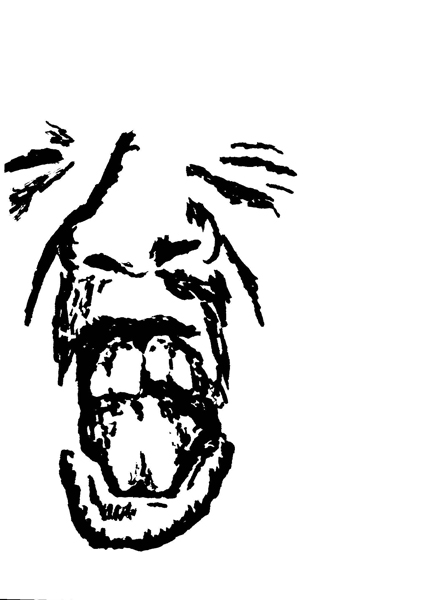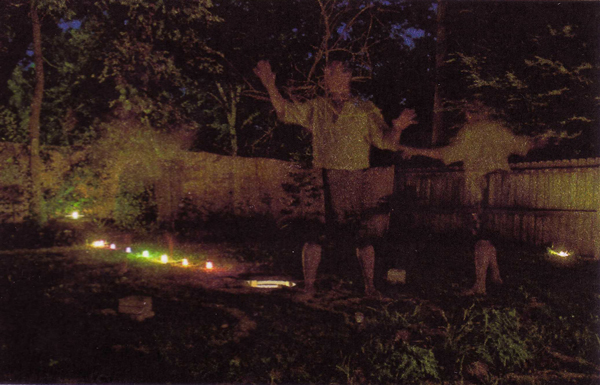 The second is from a series Kevin took in the labyrinth one night. He should probably post those on the Lichtenbergian site or even on Flickr or something, because they are very very nice.
Anyway, according to the rules, I will now send one of these along to the next victim artist (OK, I'll stop doing that now) along with one of mine, probably one of the "R is for Reproduction" series. Watch your mailbox.

In other news, those who follow the career of the curse on my music will be amused , and I daresay impressed , by this. I think I've mentioned that my friend Stephen Czarkowski has asked me to write a cello sonata for his use in a series of concerts across the embassy circuit in D.C. He shared that it might get reviewed by the Washington Times, since apparently they really like him for some reason right now. Great, I thought, reviews by the crazy newspaper. I needn't have worried. I'm a little concerned about our relations on Embassy Row, however.