Snowbound as I am, I have been surfing the Intertubes and came across the National Insitute of Health's Images from the History of Medicine, and specifically this image: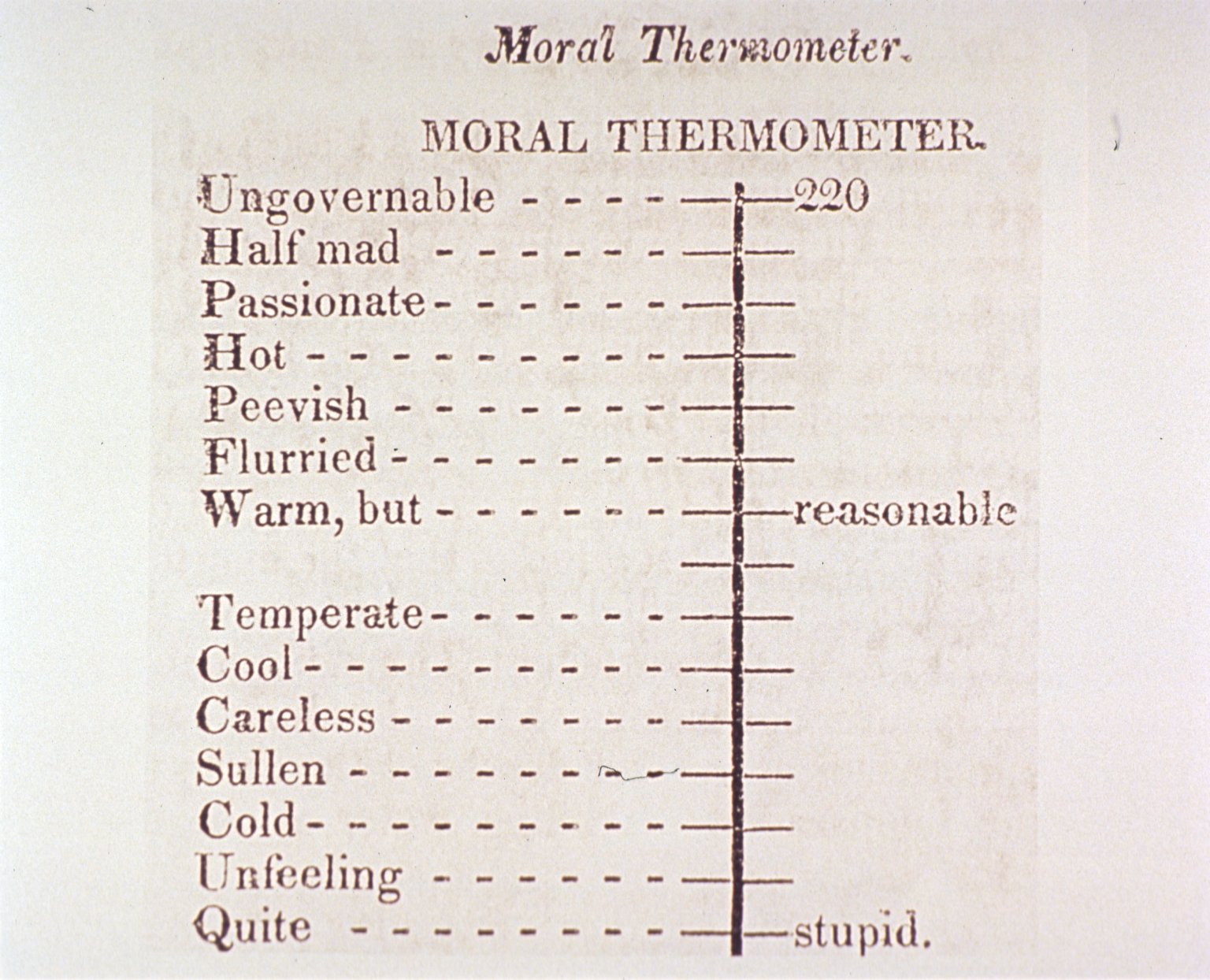 It appeared in the Journal of Health, v. 4, p.5 (Philadelphia, 1833).
I don't know quite what to do with it other than to be amused by it in some undefinable way. I'd love to see it in context, to read the article to understand exactly what the medical community thought it was clarifying. I thought about making some kind of Assignment for the Lichtenbergians, but I couldn't define what it was I thought should be done with it.
So, commenters, what are your thoughts?