If you've read this blog for even a year, you know that in my spare time I am a dirty freaking hippie who attends "burns," which are regional events modeled on Burning Man.
Not only that, but since I am cursed with skills and competence I have risen in the ranks of leadership to Placement Lead, which means that when the 130+ theme camps register, I get to decide where they're placed on the map.  And not only that, but because of the organization's moving from its long-time venue a couple of years ago, we've been on new land three times in two years, which means that as Placement Lead I get to design the burn from the literal ground up.
I am not complaining.  It's a huge amount of work, but it appeals to the ritualist in me to be able to take a piece of property and lay out boulevards and squares and byways that add up to a complete, explorable, community.
Here's the new home for Alchemy (our fall burn):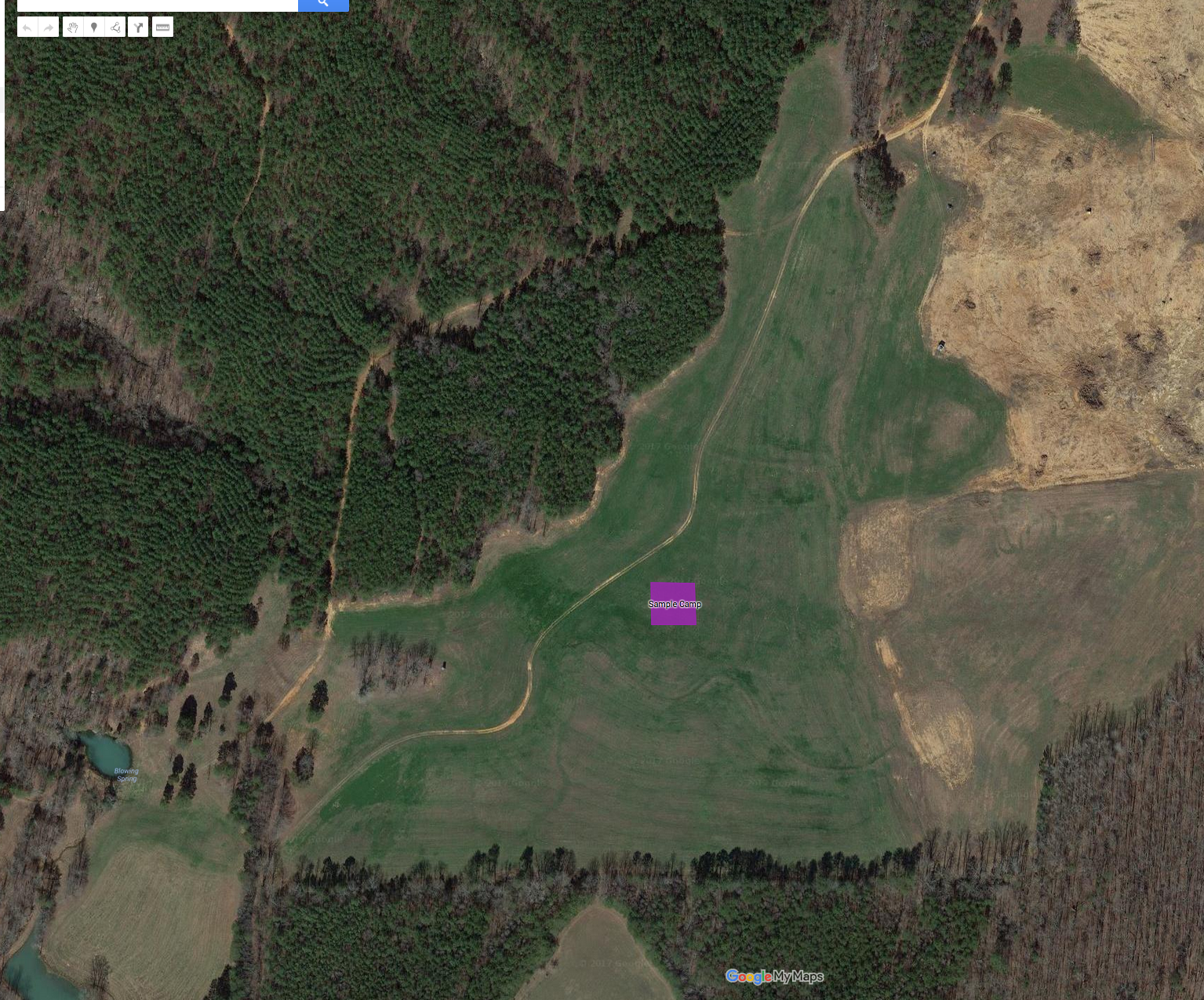 It's a lovely farm, owned by a burner, in northwest Georgia.  As always, it's not as flat as it looks from space, but it's flat enough to be an exciting canvas.
For those keeping score, here are the things on my list of things to procrastinate:
composing an hour-long dance piece for Southern Arc Dance
planning/designing Peter & the Starcatcher for Newnan Theatre Company (auditions Jan 18; opening Mar 8)
and now, a new burn
I do hope I haven't forgotten anything…