One day, in the gym locker room,[1] on the flatscreen TV:[2]
FOX NEWSBOT: We welcome to the program Congressman Frothermouth, from [Red State Redacted].
REPUBLICAN FROTHERMOUTH RIGHTWINGER [RFR]: First step repeal Obamacare repeal it disaster horrific consequences protect American freedom health care costs we'll have a plan BUT FIRST REPEAL IT BECAUSE ARGLE BARGLE GYAAAAAHHH!
BOT: You say that the Affordable Care Act has been a disaster…
RFR: ARGLE BARGLE GYAAAAAHHHH!
BOT: In what way?
RFR: [all the terrible things that would still have happened even if ACA had never existed]
BOT: Let's look at some data.  More citizens now have insurance than before ACA.  Health care costs have actually slowed. There are fewer preventable deaths now.  People are now actually getting preventive care.  Are you saying that the plan the Republicans will propose will continue these trends or even better them?
RFR: Obamacare has crashed and burned ARGLE BARGLE GYAAAAAHHH!
BOT: Let me ask you this.  It's been eight years since the Congress passed the ACA.  Why don't the Republicans already have a plan to replace it?  After all, you've voted over sixty times to repeal it. Surely you've been at work all this time?
RFR: REPEAL THE MANDATE SELL ACROSS STATE LINES AMERICANS GYAAHHH!
BOT: I'll ask again.  Why don't you have a plan ready to go to replace the ACA?
RFR: We placed plans on Obama's desk but WOULDN'T SIGN IT ANTICHRIST REPEAL OBAMACARE!
BOT: If you had a plan, and Obama wouldn't sign it, shouldn't you be able to pass it now secure in the knowledge that the Republican Administration would sign it into law?  Why don't you do that?
RFR: First we have to REPEAL THE FAILED OBACAMARE ARGLE BARGLE GYAAAAAAHHHHHHH!
BOT: Is it at all possible that you have no plan, you never had a plan, that you will never have a plan, mainly because the ACA was a Republican plan to begin with?  Is it at all possible that the 60+ votes you took to "repeal" it was just grandstanding to rile up the amygdala-based lifeforms who constitute your base and who have no real understanding of the law but who because of your grandstanding now react with visceral hatred at the very mention of the name "Obamacare"?  And finally, is it not possible that you've caught your dick in your zipper and the only thing you can do now is keep yelling the same talking points without any coherent approach to legislating the issue?
RFR: WE HAVE TO REPEAL THE HEINOUS[3] OBAMACARE HILLARY'S EMAILS BENGHAZI RADICAL ISLAMIC TERRORISTS BOWLING GREEN MASSACRE!
And scene.
—————
[1] It's the locker room where I look like this: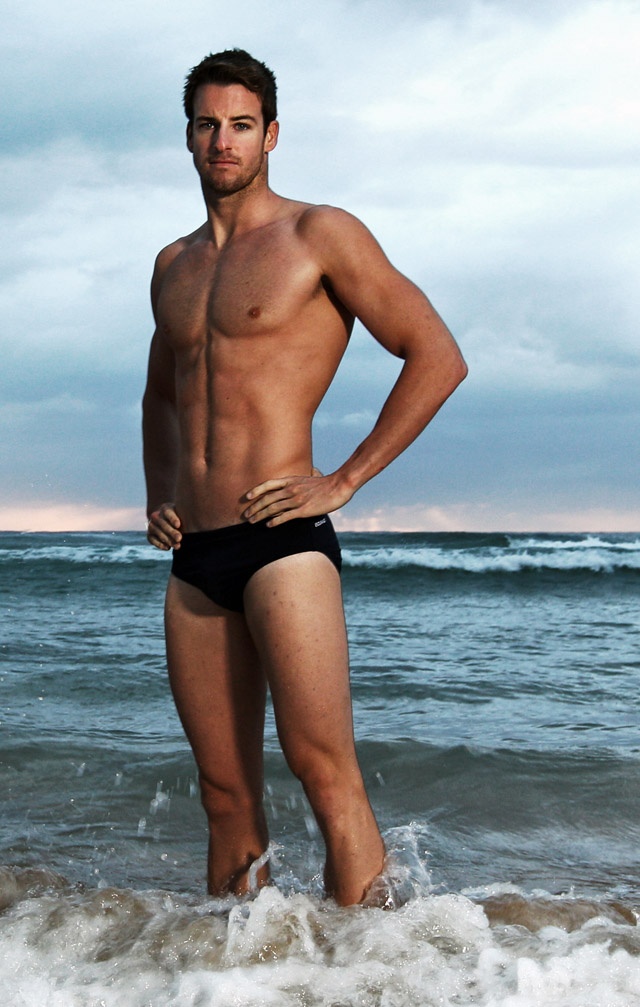 [2] Based on an actual Republican congressman's interview, for real.
[3] No, it is unlikely the RFR would know or use a word like heinous, but this is a fantasy, remember?