Tonight I forced myself to sit down in front of  the computer and begin banging on the keyboard in some kind of attempt to begin composing the percussion piece for this summer, so you know what that means: months of my whinging about how it's going—or more usually, not going.
But first, it has been suggested that I post the world premiere performances of Six Preludes (no fugues).  You are spared the whinging for a moment.
I will not post all six; Maila Springfield hinted that she might not be happiest with all of them.  But I think her performances of the first four are quite lovely, so I'll post those.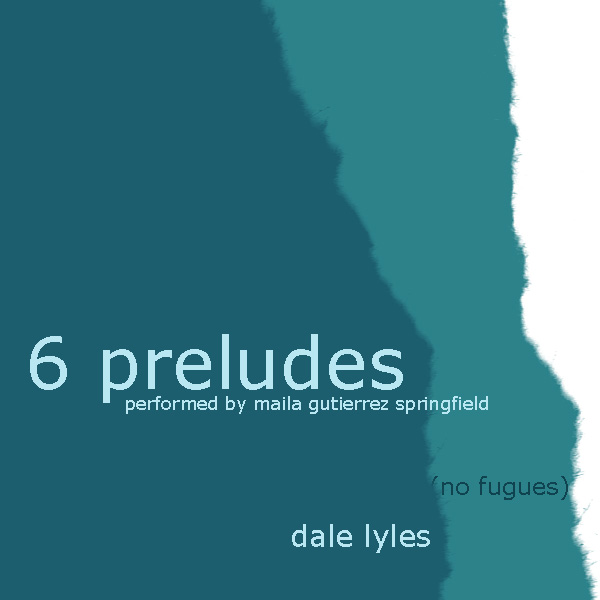 I'll let those sink in for a day or two.  As for the percussion piece, there's really not anything to whinge about at the moment.  Perhaps I'll set up the framework for all my complaining tomorrow.