I haven't posted good overview shots of the labyrinth in a while.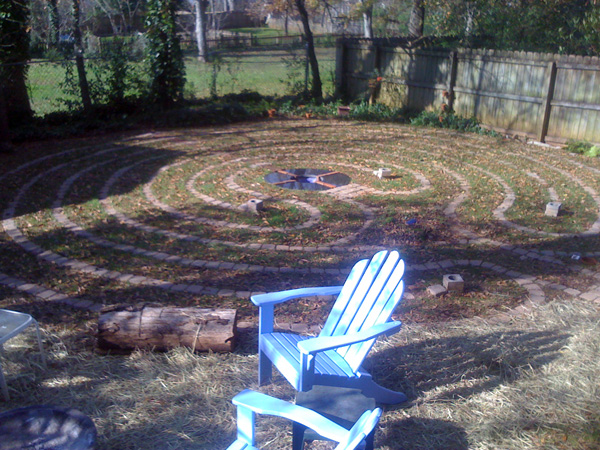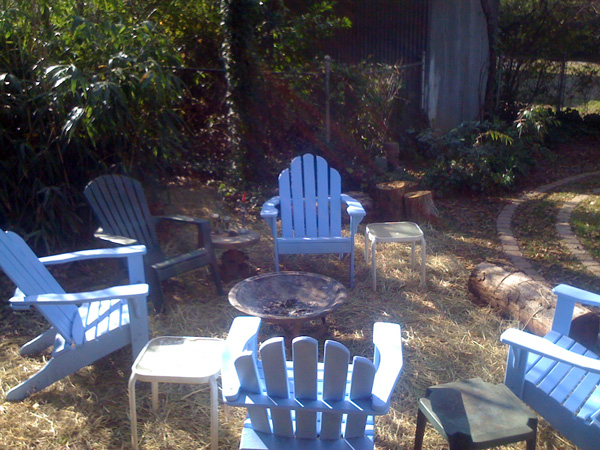 Settled in for the winter. The grass is still sparse in parts, but when the weather settles down I can overseed with winter rye. I probably need to put some wheatstraw over the peacock moss on the bank and center mound to protect it for the first winter. I'm also looking at one or two more ferns, probably ostrich ferns, for the back corner, but that planting will be for the spring.
My main projects for the winter are the stone circle for the western portal, the mirrored gates for the back corner, and figuring out what to do for the eastern portal.